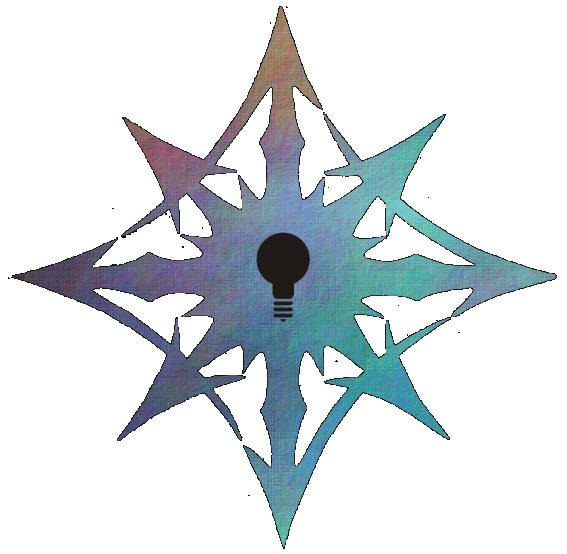 Currently in our 6th year of projection fun.
Proudly projecting the lightshow for Hawkwind
5 years and counting!

Who Are We / Technical Specs / Gigs / Effects
Pictures / Links / Credits / E- Mail / Home
Except where otherwise credited, all contents of this web site and the name 'Chaos Illumination' is the copyright of Chaos Illumination. All photos are with the kind permission of both the photographer and band and are credited where ever possible.